Custom Metal Security Badges
Views: 839 Update date: Jul 06,2021
Security guards' responsibility is to monitor and enforce the rules of employer's property. When security guards are on duty, they serve as a deterrent against crime and provide property a safe space. So, wearing a security badge is very necessary. The security badge is the most visible factor of the security uniform, it also represents the authority and professionalism. Morning Craft is a professional security officer badges maker. We have made Custom Metal Security Badges for many famous brands. If you need help on your custom metal security badges project, or want to compliment your security equipment with our emblems, nameplates, badges or others, contact us today. We also make security badges for other safety professional industries such as firefighters, low enforcement and more.
Make Your Custom Security Badges at Morning Craft
At Morning Craft, our custom metal security badges can be made of zinc ally with soft enamel color filled. The center of security badges can be designed to change different logo that is normally made of printed aluminum pieces or printed epoxy sticker. This way is the economical way to make custom metal security badges with different logo, and to share costly and big mold. The finish can be shinny, matte and antique. At Morning Craft, we are able to make security badges with high quality and three-side polishing. We have materials such as zinc alloy, copper or brass available. Our badge are made with domed surface, two tone finishing and strong safety pin on the back. We are able to laser engrave any logo, any number and fill any color. We welcome custom designs. Our minimum order quantity is 50 pieces each design.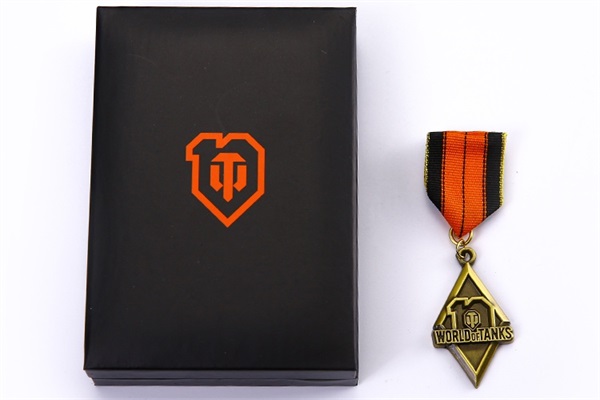 Our high quality police badge and security guard badge are available in a wide range of shapes and styles. These custom metal badges are cast in metal and plated. Materials which we use to make custom police badges and security guard badges are zinc alloy or die struck brass. And we concave the back of the badges to make the badges lightweight. Our craftsmen are able to fill up to five soft enamel colors. We can make badges for any official groups with authorisation. Our craftsmen are also able to make 3D badges and security badges which have plated finish. Customers can choose their favorite metal finish and enamel color for their design. If you need 3D cast police badges and security badges, just send us your design artwork, our experienced craftsmen will turn your ideas or design into a real badges. Our craftsmen have ability to cast custom metal fireman badges. You can choose up to five enamel color on every badge.
Morning Craft is A Leading Manufactuer of Custom Metal Security Badges
Morning Craft is a leading manufacturer of custom metal security badges, lapel pins, medals, coins, key chains, trolley Coin Keychain, cufflinks & tie clips, dog tags, bottle openers and other promotional items. We have the most automatic electroplating factory, soft enamel and hard enamel color dispensing machines. If you need help on your promotional item project, Morning Craft is your number one choice as we are always ready to provide integral services. We have served more than 100 brands in different countries worldwide with over 10 years experience manufacturing gift and promotional items. We offer high quality items with 100% satisfaction guaranteed which meet and even exceed customers expectation. If you are looking for a trustworthy manufacturer for your promotional items which include custom medals, trolley Coin Keychain, key chains, cufflinks & tie clips, bottle openers, dog tags, badges and Lapel pins, coins and more. Contact us at [email protected] today.
Prev News: When And How To Wear Cufflinks
Next News: Custom Emblems For Your Business