About Us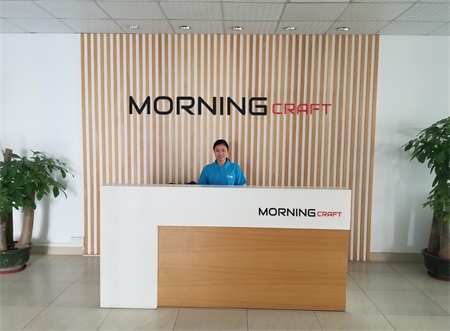 Morning Craft is a professional manufacturer of promotional items in China. We specialize in customized medals, coins, keychains, badge, lapel pins, trolley coin keychains, dog tags, bottle openers, cufflinks, tie clips and other promotional accessories. Morning Craft Incorporated starts from 2017, we have enlarged our size from 3 people with a small office into now a 50 employees with an over 5000 square meters machine shop.
• Our products are crafted by our well-experienced craft men using modern manufacturing processes.
• Our professional crafted team are well trained and skilled in advance technology and equipment for higher productivity.
• Our low minimum and high volume orders are made with premuim quality at compective prices shipped all around the world.
• Our procedure is simple and straight forward. We serve you in quick turnaround time without mistakes in personalisation.
• Our reputation for customer satisfaction is something we work seriously hard to maintain!
• Our factory is located in Zhongshan city, Guangdong Province, which is proudly named by "the father of our nation" Sun Yat-sen. We are closed to Hong Kong international airport, which is easy for you to travel and visit!