10 Perfect New Year Wishes for 2021 to Send to Everyone
Views: 928 Update date: Aug 06,2020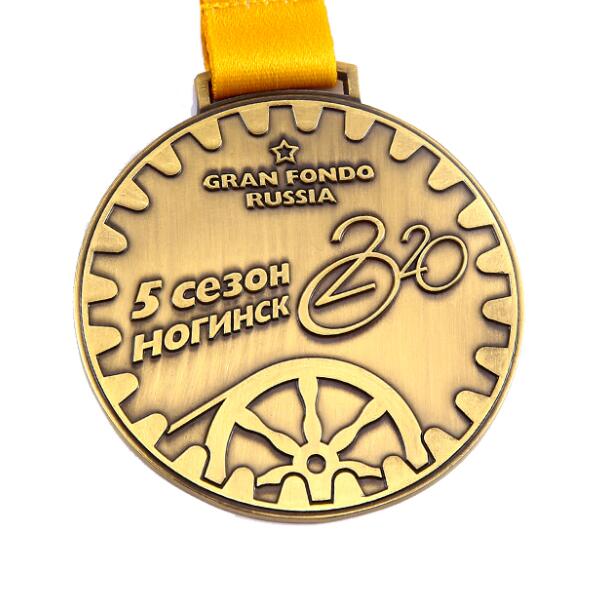 1.1May all your wishes come true in 2021!
Make next year the best one in your story!
New Year's Day is the first page in a blank book: Write a phenomenal story!
You got this: may all your wildest dreams manifest in 2021!
New start in the new year, may all your dreams come true in 2021!
I'm so grateful for your support and love this year. Here's to many more years of friendship!
Time flies when you're with the love of your life. Cheers to another year together — and forever to go!
Cheers to health, happiness, and prosperity in 2021!
No matter how hard the past is, you can always begin again.
The future belongs to those who believe in the beauty of their dreams.
Hereby, Morning Craft wishes all our friends and customers a happy new year 2021! If you need Medal or other crafts to celebrate the new year 2021, you are welcome to send us enquiry to us at [email protected] .
Prev News: Craft A Medallion Medal