Why Use Custom Metal Emblems Sticker for Branding and Promotion?
Views: 613 Update date: Dec 08,2021
What is Metal Emblems Sticker?
Similar to most car brands or type sighs, custom metal emblem stickers are injection molded. Most of custom metal emblems sticker are made out of chrome plated ABS. These custom metal emblems stickers look premium and eye-catching. If you consider all the work which goes into creating this high-end metal emblems stickers, it is very easy to create your own custom metal emblem stickers. At Morning Craft, our experienced craftsmen are able to make professional or OEM metal emblems stickers. Contact us today if you want to make custom metal emblem stickers.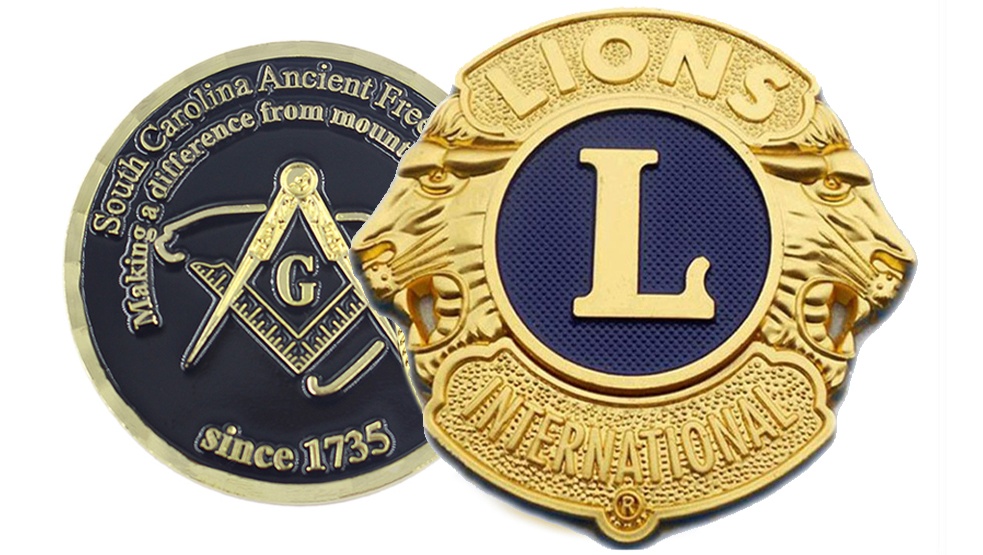 Where are Custom Metal Emblems Stickers used?
Custom Metal Emblems Stickers have a wide variety of applications which reach beyond automotive industry. Custom metal emblems stickers can be used in tooling, robotics, medical, farming, transport equipment and marine industry. For example, home appliances, clothing, furniture, packaging and more. Many companies use custom metal emblems stickers for their marketing strategies to discover more branding and promotional opportunities.
• Building: Metal emblems sticker can be used as a static identification. It is an indicator which people will not ignore in daily life. Not matter in administrative building, large or medium enterprise, office building and office space, eye-catching metal emblems stickers can offer convenient services to people quickly and accurately. It also creates a harmonious and beautiful working space which many make work faster and more efficient.
• Commercial area: In store, supermarket, shopping mall, bar and dance hall, eye-catching metal emblems stickers will guide people to choose the sincere items, guide them to shop, save time and add a better image for enterprise which will increase market competitiveness.
• Community plaza: Community plaza with metal emblems stickers embellishes and beautifies the environment. It makes owners to feel the superiority and show themselves more.
• Education institutions: Education institutions with Metal Emblems Stickers give people a clear display effect and a deep understanding of the campus. It will reflect the norms and humanity, play a positive role in promoting campus culture.
• Medical organization: Medical organizations with metal emblems stickers can reflect the image and style of the hospital. They show the culture of affection which will improve the market competitiveness for the hospital. The show unique functions, reflects the humanistic spirit of hospital and give a fresh feeling to people.
How to order custom metal emblems stickers for your business?
At Morning Craft, there are only a few steps to get a free quote. Email us your artwork in AI format which includes metal emblems stickers size, color, surface type where the emblem will be applied. Our sales team will send you a free quote based on your design and application type within 24 hours. We will send customer the final artwork for approval first after the orders are place. We will not begin any mass production before the artwork is approved which to ensure there are no misunderstanding on size, shape, color and design. When the artwork is approved, we will begin to make tools or mold. It will usually take us around one week to complete the mold depending on the complexity of the Metal Emblems Stickers Design which include embossed, angles, curves, arcing, peaking, recessed and more. When the mold is done, we will test and measure to make sure it works and meet customers' standard.
Creating metal emblems stickers is not complicated. Please feel free to reach out to us any time if you need any help. Morning Craft will provide all customers on point of contact for all process involved to make it more efficient, transparent and direct.Contact us at [email protected] for a free quote today!
Prev News: Why You Should Use Custom Metal Logo Badges to Boost your Business in 2022?
Next News: Why Customized Keychains?